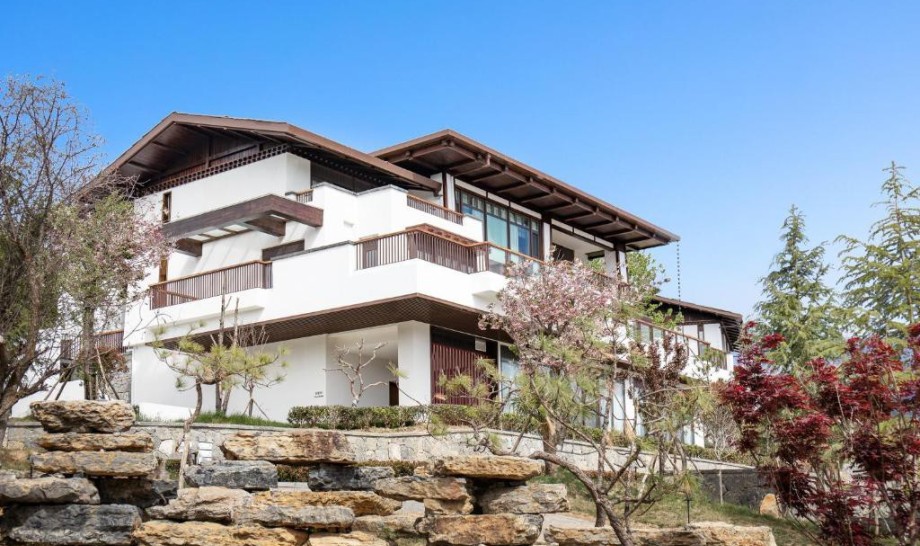 Green Landscape x Ancient Town Sight seeing experience at Diqing

Aug 19-21, 2022
3 Days 2 Nights
Hotel Indigo Diqing Moonlight City, an IHG Hotel is located in Shangri-La in Yunnan, 200 m from Guishan Park. Hotel offers a mesmerising panoramic view of the ancient town and whch are inspired by the Tibetan Cultures.

Know before you go. COVID-19 Travel Advisory
more

COVID-19 Travel Advisory
COVID-19 pandemic is impacting travel around the world.
Restrictions may be placed on travel to certain locations. These restrictions may limit or entirely prohibit your ability to travel and/or stay in hotels or other forms of accommodation. We encourage you to check before booking whether travel and staying in accommodation in the chosen location is possible, and purchase the travel insurance to get appropriate coverage.
Domestic travel restrictions
If travelling locally, check the COVID situation, health guidelines, travel requirements for each individual state/ area.
International travel restrictions
Ensure you meet the current travel regulations and advisories for your departure point, destination, and any transit points. This includes border declarations, vaccination requirements, testing and quarantine requirements.
It is the responsibility of the traveler to review and comply with all latest travel requirement for both departure from and/or entry into any selected destination/country. As the situation is rapidly changing, we highly encourage you to check officialK government sources often to stay as up-to-date as possible, before and during travel. Individual travel services providers may impose safety measures as well in accordance to authority's restrictions.

From all of us at POLYTRIPS
"Travel safe and get back on the road!"
About the trip
The name "Diqing" in Diqing Tibetan Autonomous Prefecture stands for "place of luck and happiness." It is the only Tibetan autonomous prefecture in Yunnan Province. Its geographical marvels include surging great rivers, lush green hills, crystal clear lakes, wide open grasslands, and remote mountains with deep gorges, which make Diqing a place with amazing natural landscapes to discover. The main tourist attractions in the region include Shangri-La, Potatso National Park, the Three Parallel Rivers Scenic Area, the Meili Snow Mountains, Tiger Leaping Gorge, and the Moon Bay Canyon.

Estimated Group Size
1 - 20

Air Conditioning

Accommodation

Meals

Free Wifi
What's Included
Hotel: Hotel Indigo Diqing Moonlight City
2 nights accommodations with daily breakfast
Complimentary Welcome drink
One time Afternoon Tea
CNY100 cash voucher for every CNY500 spending on Food & Beverage per room (Only use for Bonfire Restaurant)
Complimentary WiFi connection in hotel
Closest Airport
DIG
Diqing Shangri-La Airport
DIG
Diqing Shangri-La Airport
About Accommodation
Hotel Indigo Diqing Moonlight City is inspired by the Neighbourhood Story of Shangri-La, epitomizing the legendary lost paradise of idyllic beauty and tranquility. Shaded by sensuous greenery that is symbolic of the surrounding nature, the hotel entrance features a ceiling with a hollowed design via which natural lights collects and illuminates the hotel lobby – reawakening the esoteric tales of the Ancient Tea Horse Road.

Check-in time: 3:00 p.m.
Check-out time: 12:00 noon

Hotel Indigo Diqing Moonlight City
No. 1000 East Corridor Jinlong Community Jiantang Town, Shangri-La| Diqing | 674400| Mainland China

*Hotel may collect a deposit by cash or credit card for incidental expenses upon arrival.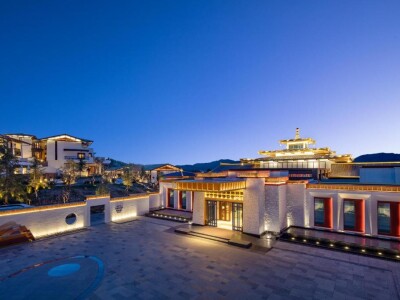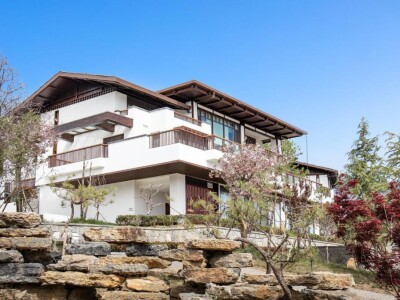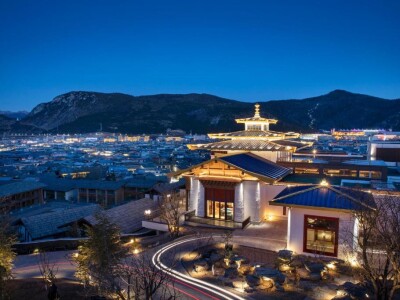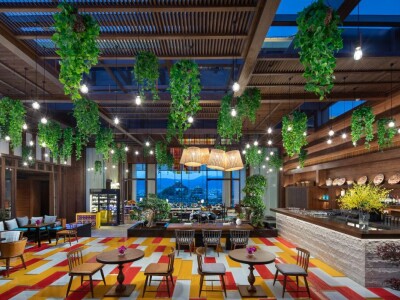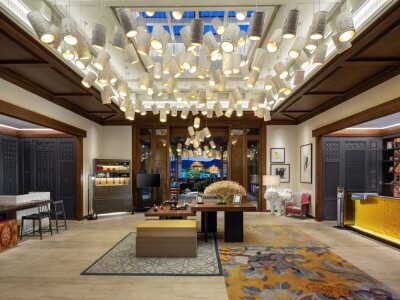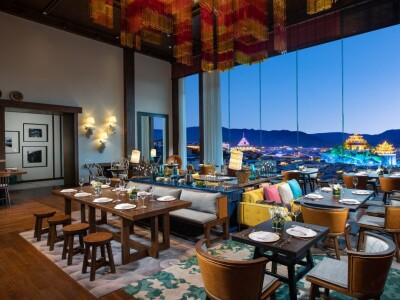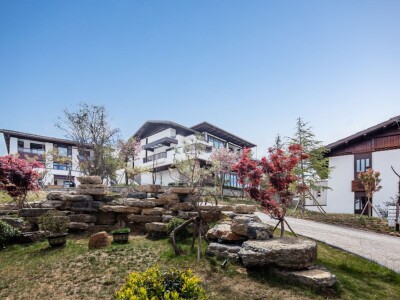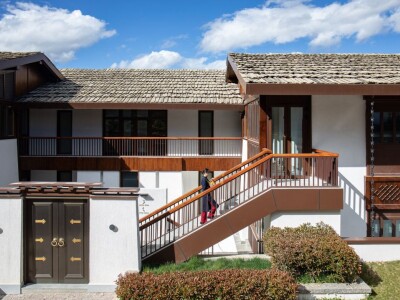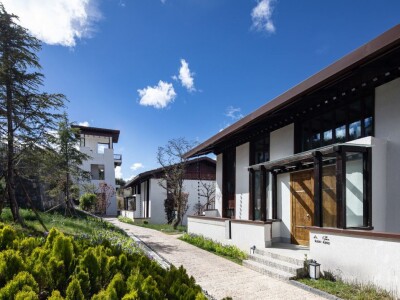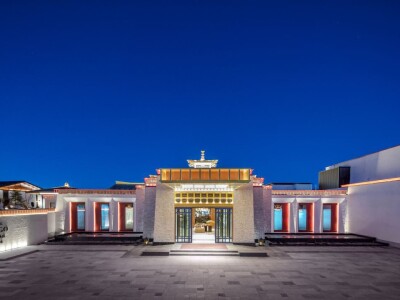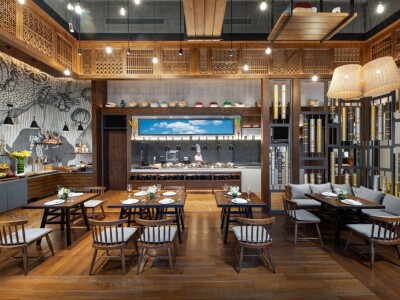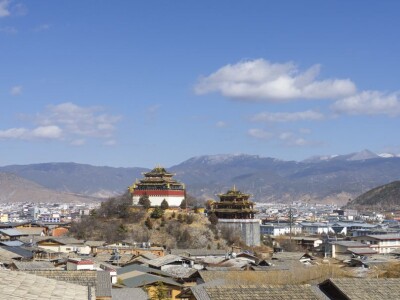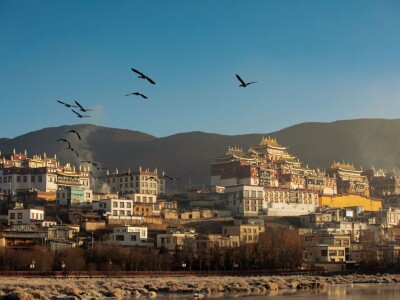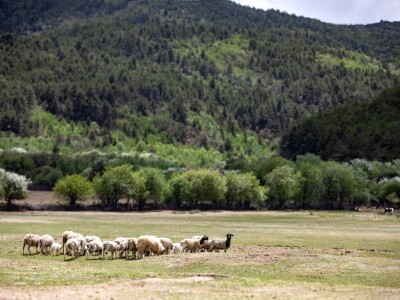 Room Types
Standard Room
Standard Ancient Town View Room
Standard Room
Room Size: 40 sqm
Bedding: 1 King Bed or 2 Single Bed
Maximum Occupany: 3 Adults or 2 Adults and 1 Child (below 12 years old)

Standard Ancient Town View Room
Room Size: 40 sqm
Bedding: 1 King Bed or 2 Single Bed
Maximum Occupany: 3 Adults or 2 Adults and 1 Child (below 12 years old)

Facts to Know
Situated in the northwest of Yunnan Province
Diqing means "a place of good luck" in the Tibetan language.
Diqing has many scattered monasteries which offer visitors a glimpse into Tibetan Buddhism and Tibetan culture.
Things to note
Unused benefits are non-transferable, non-refundable, and cannot be used for future visits and cannot be used in conjunction with other discounts or promotions.
Travel visa is at your own responsibility.
Remember to purchase appropriate travel insurance on your own; and recognize the scope of coverage, ensure that the insurance you purchase can cover all inclusive and self-paid activities in the itinerary.
Due to the current travel restrictions in China, regional authorities require all travelers to provide and present valid identification documents for real-name registration.
Chinese itinerary is translated from English version. English itinerary will be taken as the correct version If there is a difference.
Booking Policies
Booking Policies
Notice period before departure(Excluding the departure date and notification date)
66 days prior

65-51 days

50-36 days

35-16 days

15 days or less
10% charges
Cancellation & Penalty
(Per person per time)
USD $20
Name Change Fees
(Per person per time)
50% charges
Cancellation & Penalty
(Per person per time)
USD $20
Name Change Fees
(Per person per time)
50% charges
Cancellation & Penalty
(Per person per time)
USD $30
Name Change Fees
(Per person per time)
Not Allowed
Cancellation & Penalty
(Per person per time)
USD $50
Name Change Fees
(Per person per time)
Not Allowed
Cancellation & Penalty
(Per person per time)
Not Allowed
Name Change Fees
(Per person per time)
Aug 19, 2022 ~ Aug 21, 2022

3

2
Hotel Indigo Diqing Moonlight City
Book By

Jul 24, 2022